Home
Patsy Cline
Appreciation
Meet the Author
Photo Gallery
Book Reviews
Book Excerpts
The Musical
In Memoriam
Patsy's Mom
Hilda Hensley
Patsy & Loretta
Movie Photos
News
Audio / Video
Patsy Cline Letters
Author Interviews
Memorabilia
Trivia
Games
Fan Comments

Louise Seger Feature

Country Store
Author Links
Add Our Banner
Home

Thank you for visiting the Website of Ellis Nassour's
Patsy Cline :
Honky Tonk Angel
For information about Patsy Cline or to E-mail comments:
PatsyHTA@aol.com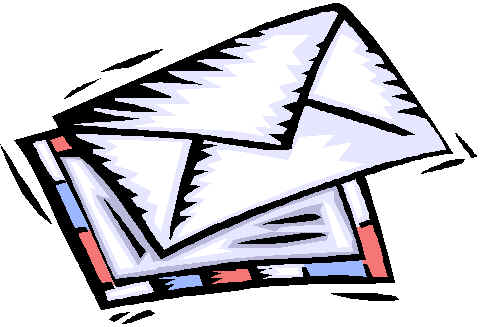 LETTERS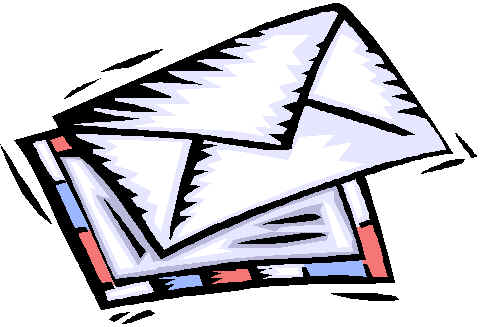 ONE OF PATSY'S BEST FRIENDS WAS TRUDY STAMPER OF NASHVILLE WSM RADIO :

In June 1961, after a successful package tour to Hawaii with Ferlin Husky and Faron Young, and with "I Fall to Pieces" finally racing up the country and pop charts, Patsy was involved in a head-on car collision that left her near death.
Amazingly, she was back on her feet, albeit on crutches, in six weeks and back recording ("Crazy") in August and performing in September at the Grand Ole Opry.


[ From Honky Tonk Angel : The Intimate Story of Patsy Cline;
Collection of Hilda Hensley ]

" ... Stardom, whether a husband's or a wife's,
is a terrible thing to bring to a marriage . . . "

Porter Wagoner
From interviews with Ellis Nassour
for Honky Tonk Angel:The Intimate Story of Patsy Cline

Patsy wrote extensively about her
MARRIAGE AND CAREER

Excerpted from Honky Tonk Angel: The Intimate Story of Patsy Cline:
… The best of marriages are born of compromise. Enhancing one aspect often means sacrificing another. Neither Patsy nor Charlie would compromise, and only Patsy made the sacrifices. Those who knew the Dicks well pinpoint this period [Summer 1961] as the time the problems became insurmountable. Though proud of her accomplishments, Charlie found Patsy's stardom was a blow to his pride.

"No matter how the day started," [then WSM Radio D.J. and Grand Ole Opry announcer] Ralph Emery said, "it seemed it would end in some argument in which they'd accuse each other of all kinds of things – usually because of Patsy's insecurities and Charlie's drunken
jealousy" ...

Patsy never met a stranger ... especially if they were good listeners !
She often called and wrote these friends she met along the way.


In 1959, up-and-coming country crossover star Patsy Cline appeared at a Maryland nightclub owned by the family of aspiring singer Marie Flynt. Patsy and Marie became fast and endearing friends. This led to an extraordinarily intimate correspondence that covered four years – in fact, until a month before Patsy's death, with Cowboy Copas and Hawkshaw Hawkins, in the crash of the plane piloted by her manager and lead guitarist Randy Hughes.

In May 1961, with a new Decca album, Showcase, zooming up the country charts, Patsy's marriage to Charlie Dick became rockier than ever. In a letter to Marie, Patsy wrote: "… I was ready to get a divorce [.] I'm tired of being left one night a week[,] all night long & never knowing where he was…" She complained that Charlie had been "out all night drunk…I'm sick of this #%&# … If these 2 kids weren't here[,] I would never have come home [from a road tour,] I'll tell you that for sure. I'm at the point where I'm just sick in health, happiness & my mind & nerves are shot…" But there was also good news: Since April, when "I Fall to Pieces" hit the country charts, it was crossing over to pop and selling in the thousands.


In an August 1961 letter to Marie, Patsy wrote that she was not at all happy about Decca producer Owen Bradley forcing her to record pop: " … I could spit dust[,] I'm so mad. And he wants to put violins (you heard me) on my new session … I'll die & walk out before I'll go all the way pop …"

In September 1961, though Patsy was making an incredibly fast recovery from the auto accident, she was on crutches and Charlie took leave from his job to accompany her on the road. Now fragile and on edge, Patsy became less patient with him. She wrote Marie: " … it's the same ole thing[.] … he proceeded to get drunk every dam[n] night … I get so dam[n] fed up[,] I could scream. I'm at that point again where it don't matter where he is to me anymore. He's just not man enough to take it … I mean the having me where I am now [as a star] & a wife. But I'm gonna put away as much of this money as I can & then when I get sick enough of it I'll be able to live with out my dam[n] man …"

By October 1961, Patsy wrote Marie that she was filing for divorce. In fact, Patsy told just about anybody who would listen that she was ready to dump Charlie, but, in spite of bitter arguments, accusations and wild fights, they always managed to patch their differences until early 1963 when, according to Patsy's mother, Hilda Hensley, and best friend Dottie West and Roger Miller, Patsy saw an attorney and had divorce papers drawn up.