Home
Patsy Cline
Appreciation
Meet the Author
Photo Gallery
Book Reviews
Book Excerpts
The Musical
In Memoriam
Patsy's Mom
Hilda Hensley
Patsy & Loretta
Movie Photos
News
Audio / Video
Patsy Cline Letters
Author Interviews
Memorabilia
Trivia
Games
Fan Comments

Louise Seger Feature

Country Store
Author Links
Add Our Banner
Home

Thank you for visiting the Website of Ellis Nassour's
Patsy Cline :
Honky Tonk Angel
For information about Patsy Cline or to E-mail comments:
PatsyHTA@aol.com

MEMORABILIA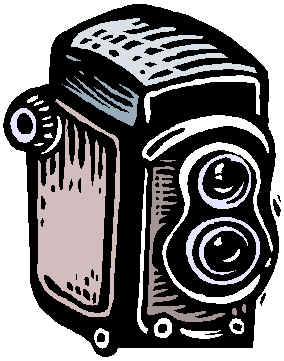 from the Collection of ELLIS NASSOUR
FOR LOTS MORE . . .
including the
PATSY CLINE COSTUME GALLERY
BIGGEST FAN : Mom, MAMIE NASSOUR, at hometown Vicksburg, MS, book signing for "Movie Edition" of my landmark first Patsy
Cline biography, Patsy Cline : An Intimate Portrait, Summer 1985.BIGGEST FAN : Mom, MAMIE NASSOUR,
at hometown Vicksburg, MS, book signing for
"Movie Edition" of my landmark first Patsy
Cline biography, Patsy Cline : An Intimate
Portrait, Summer 1985.
Credit: Vicksburg Evening Post
If I write an autobiography, it would be called
ELLIS IN WONDERLAND !
1963, ON TOUR : Press conference
with "America's sweetheart," CONNIE
STEVENS, star of TV, film and records.
1963, ON TOUR : With TV, film and
recording star JULIE LONDON and
husband, jazz great BOBBY TROUP.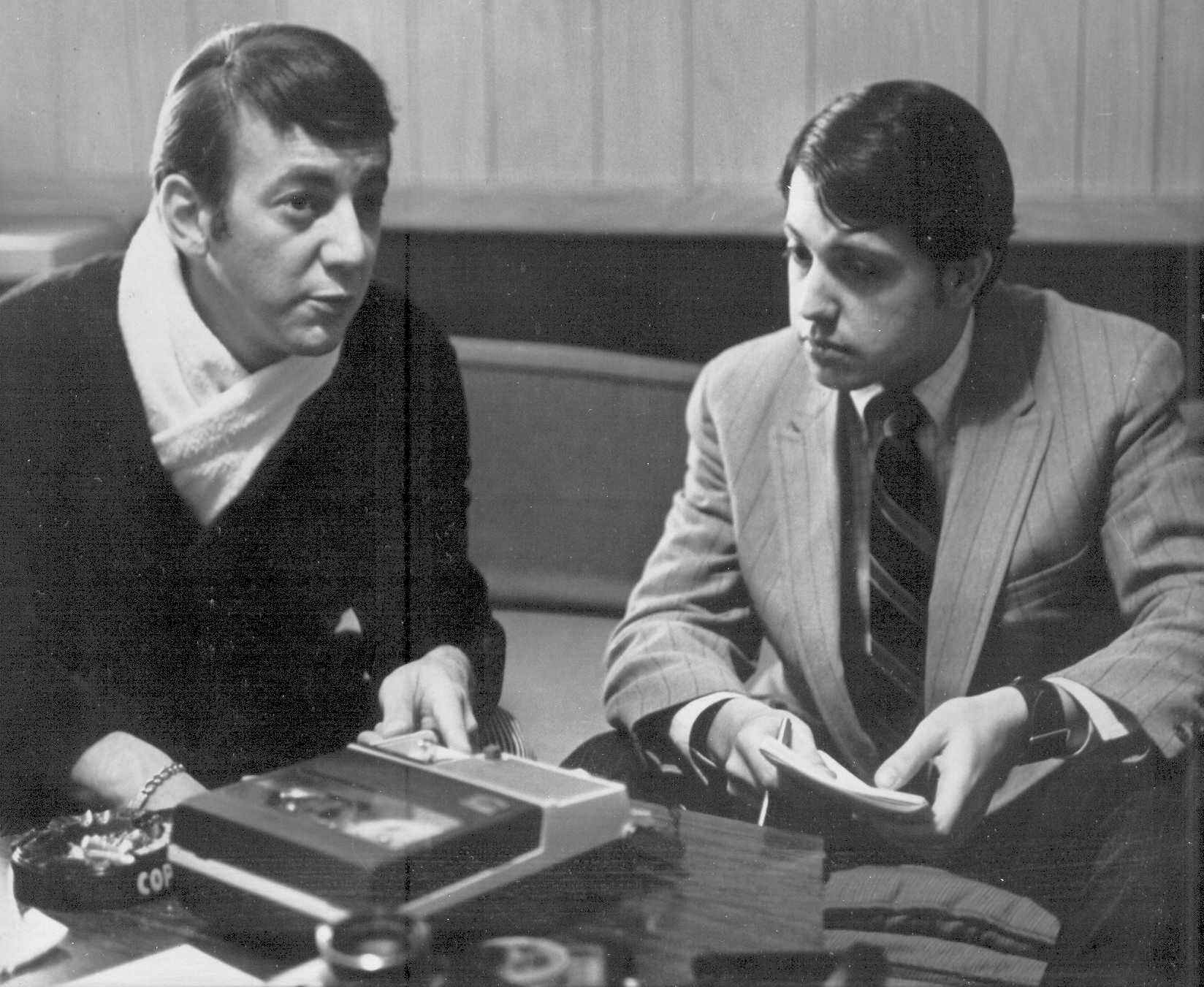 1970 : Interviewing music and TV giant BOBBY DARIN at New York's famed Copacabana club.
| | |
| --- | --- |
| | |
| 1979, New York : Interviewing music legends TAMMY WYNETTE and GEORGE JONES at Lincoln Center New York's Avery Fisher Hall. | 2001, New York: Backstage with fellow Mississippians, opera legend LEONTYNE PRICE and her manager brother, retired General George Price. |
THERE'S MORE, LOTS MORE ...
including the
Patsy Cline Costume Gallery...